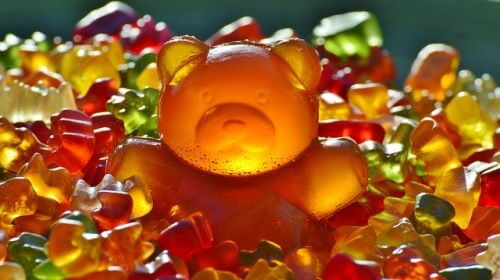 The sweet and chewy treat known as the gummy bears, German in origin, come in endless bright and happy colors, shapes and forms and enjoy a cult following. These baby beasts are consumed en masse. Fill your suitcase with German Gummy Bears!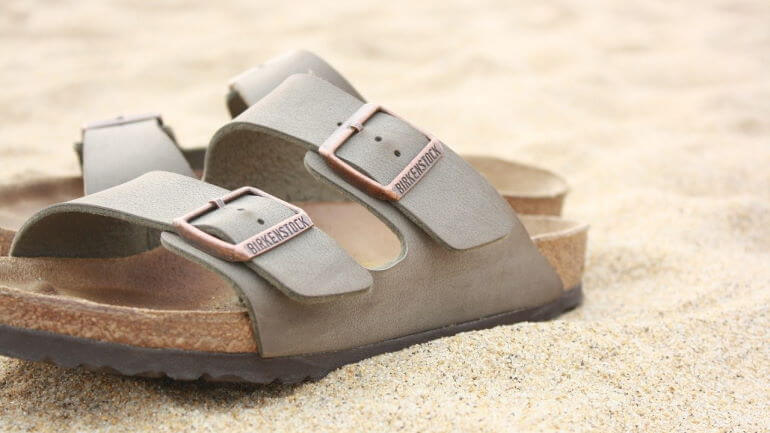 To be fair, these are not the prettiest shoes in the world. And yes, Birkenstocks when worn with socks cause a lot of laughter around. There are reasons more than one why this shoe is so popular in Germany ! Once you own a pair of Birkenstocks you would refuse to wear any other shoe again. Wondering why ? The absolute comfort it offers. I bought my first pair before a backpacking trip to Thailand. It was one of my best decisions! They last forever. Get yourself a pair of Birkenstocks, and you certainly won't regret buying one.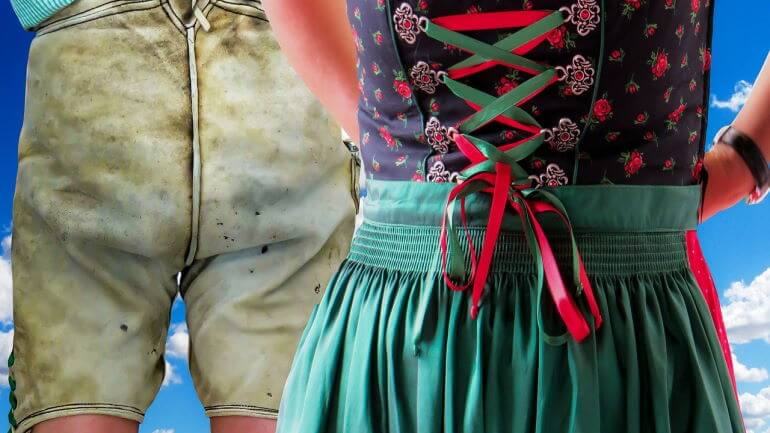 While this gift is an obvious one, it is not budget-friendly. Lederhosen for men (and sometimes women) and dirndls for ladies (and, why not, sometimes men too) are the traditional clothing in Bavaria, the state in the south of Germany that touches the Alps and includes Munich.
A warning: Lederhosen are never washed, instead kept soft by the wearer's natural oils, which is something to keep in mind when you spy a pair at a second-hand shop.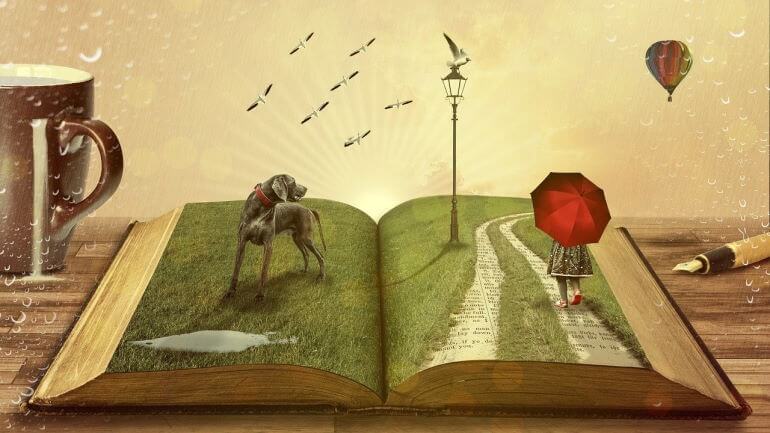 The Brothers Grimm Fairy Tales include such classics as Schneewittchen (Snow White), Aschenputtel (Cinderella), and Rotkäppchen (Little Red Riding Hood).
Give this story book to a child or the young at heart. No matter what age, it is always magical to conjure up the Germany of old times with it's mysterious forests, romantic castles and medieval villages.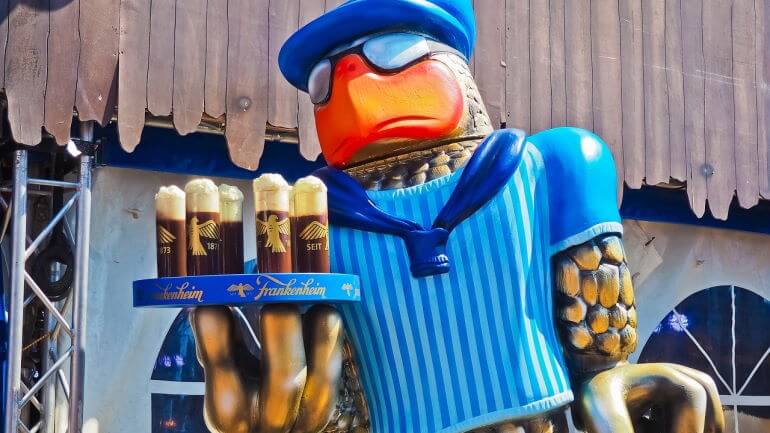 Last but not least. Everyone loves a bottle of freshly brewed Dusseldorf Altbier!